QUALITY CRAFTSMANSHIP & VALUE
Design & Implement
We collaborate and plan with talented designers and architects to turn your dreams into reality. Contact WCI Custom Builders for an initial consultation to find out which direction will fit your budget and needs. Our team approach ensures the best value with exceptional results. It doesn't matter if it's a small one bathroom renovation or an entire home redo. You will be in good hands with WCI Custom Builders.
Whole House Renovations
These are the most difficult types of remodeling projects. Was your home built in the late 1800s or early 1900s? It's not easy bringing older homes up to code and making a 100-year-old home look brand new. We have years of experience working on gutting older homes and transforming them into beautiful spaces.
Additions & In-Law Suites
Adding a new room to your home increases your available living space, and also your investment value. Whether it's a great room or addition, in-law suites, expanded kitchen, second-floor addition, or a garage; we have built them all. Contact us to discuss your options based on your specific zoning requirements.
See All Projects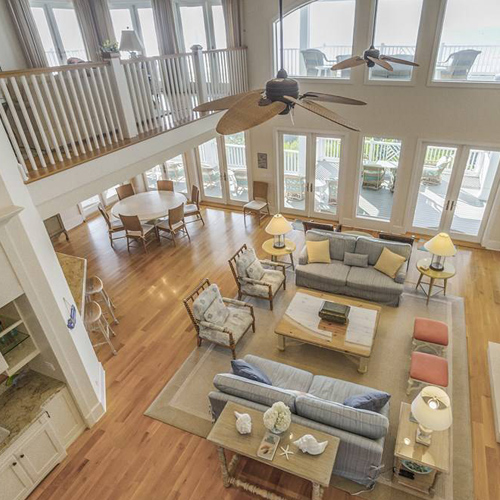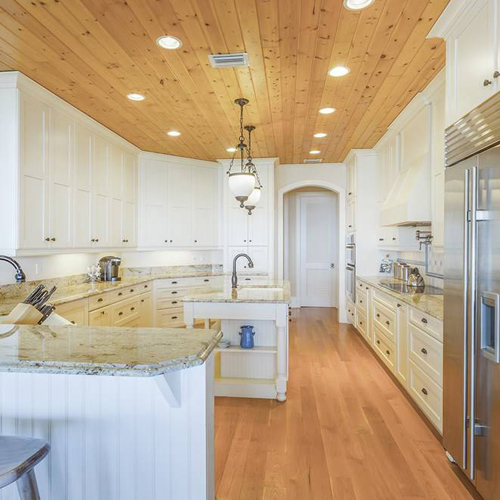 BATHROOM AND KITCHEN REMODELING
Bathroom Remodeling
Quality craftsmanship shines through when it comes to bathroom remodeling. We combine top quality plumbing fixtures and tile to create incredible bathrooms. We work with local suppliers, and their salespeople are thrilled to work with our clients. Our skilled tile installers can make any kitchen or bathroom you dream up a reality.
Kitchen Remodeling
Tired of the 1970's kitchen cabinets and laminate countertop? Choose a new natural stone countertop and update your appliances. Our finish carpenters and tile contractors will bring your new kitchen to life and increase the value of your home.
See All Projects
RENOVATIONS GALLERY
We pride ourselves on the quality of our workmanship and our prompt professionalism.