LET'S BUILD YOUR HOME TOGETHER
Whether you want to build your custom dream home in the mountains, or a picturesque neighborhood; WCI Custom Builders will guide you through your home building journey from start to finish. We know that your home is more than just a place to hang your hat, it's where your life happens. Let us join you in this journey and together let's build you the home you deserve.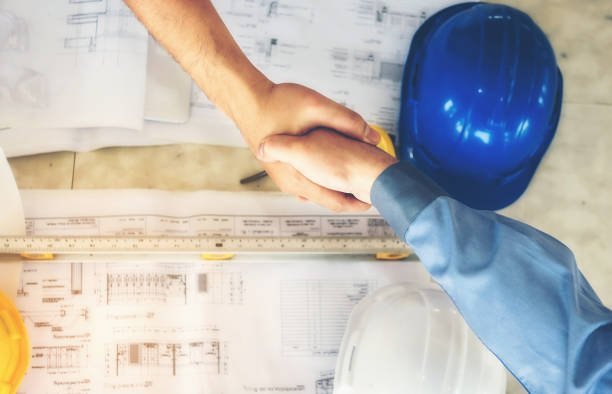 THE BENEFITS OF CUSTOM BUILT HOMES
Process
The actual process of building a custom home should be one of the most important considerations you make. If a custom home builder doesn't have a smooth process that you can work with for months, sometimes years, depending on the size of the house, then that builder may not be a good fit for you. Interview and research your custom home builders to make sure they have a solid process to follow–including choosing the lot, loan information, what to expect during each phase, and so on.
Choices
Another benefit of building a custom home is the choices you can make. You have the power to pick the appliances you want and design the custom cabinetry around them. Your trim is your way and in the color that you choose. You have the freedom to choose everything from the lot to build on to the shingle color. Choices can also be a significant contributor to the overall cost. The belief that custom built homes are more costly than pre-existing or semi-custom homes is only true if a client makes it that way.
Functionality
Often times, pre-existing homes or semi-custom homes have unusable space that potential buyers can't understand or justify. Working with a custom home builder such as WCI Custom Builders can make these types of incidents less likely…or at least more understandable. For example, You may want a spiral staircase. Placing it in a corner is often the choice of semi-custom built homes because it places the staircase out of sight and covers up the hidden loss of space. When done correctly, however, spiral staircases can actually create space. Regardless of what you want, an experienced custom home builder will help you make your space as functional as possible.
Personal Expression
When you build a complete custom home, the home is a direct reflection of you. You have the opportunity to work with a designer and make a unique home that has, in a sense, "the elements that dreams are made of." You may have a piece of furniture that was crafted by your great-grandfather that is important to you. Why not incorporate it into your custom built home? A custom built home allows you to express yourself and design a home that is personal and unique.
Lot Choice and Privacy
Many people choose to build custom homes because they have a specific lot or area in mind. Some may want a very small lot while others wish to build on larger lots with plenty of acreages. Many custom home builders have lots available, but often a client will have a location in mind or a particular view they'd like to see fit with their home. Being able to choose your lot and have the level of privacy you need is just as important as the house you're putting on it.
Quality
With a custom built home, you have a less likely chance of running the risk of poor quality construction. With semi-custom built homes, sometimes elements of prefabrication come into play, leaving the quality much to be desired. Quality custom home builders will work with trusted tradesmen to provide a quality product that's custom built to fit your home. This is one of many reasons why WCI Custom Builders chooses trusted tradesmen and other professionals!