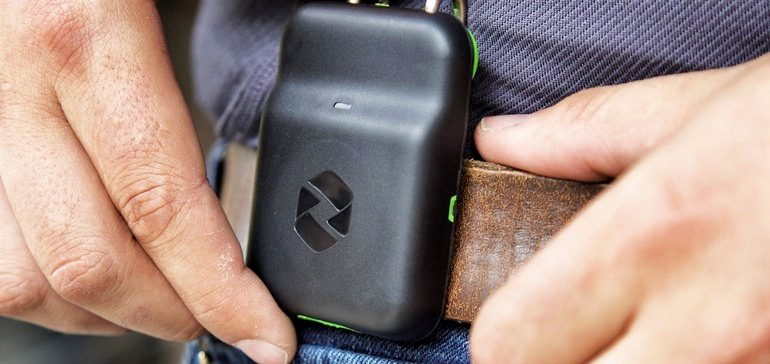 In the construction industry, the most threatening risks are the ones that go undetected for too long — design flaws that are spotted well into construction, bad habits that could get a craft worker hurt or a hazard that escapes a manager's attention.
Underlying most contractors' safety programs is a group effort at vigilance on site to make sure workers are operating safely and are alerted to dangers before an incident takes place. Technology can add another layer to this effort by facilitating safety-related reporting and conversations or by detecting hazards in real time across multiple areas of the site, compared to a superintendent or safety manager who can only see what is before him.
But even more valuable to safety leaders, perhaps, are the platforms that can take this data and structure it in a way that allows them to understand trends on their projects and even pre-empt incidents altogether.
A number of contractors are exploring Smartvid.io, including Skanska, Mortenson, Shawmut Design and Construction and Consigli. But for most of the industry, a lack of dedicated funding acts as a roadblock to sampling and implementing new technologies like this. Only 10% of contractors have a designated innovation budget, according to a recent Dodge Data & Analytics study, which identified this as an obstacle to wider adoption of innovative tools in the safety and risk management space.
One reason for this could be that while safety is a top priority for many companies, schedule and cost pressures on projects don't leave much space for experimenting with technology.
The fast-paced nature of construction projects tends to pull leaders' and employees' attention away from innovation, Shawmut CEO Les Hiscoe told Construction Dive. Projects have little tolerance for schedule, quality or budget slips, he said, and the heads-down mentality on jobsites likewise isn't friendly to experimentation.