This year we have seen a lot of changes and amazing trends for home decoration, building and more; Luxury real state is not the exception. Let's see how nature, technology, wellness and others are becoming stronger trends this year.
People involved in this business is always looking for the latest trends and best strategies to add value to their daily offers.
People dream about having a home that is not only a place to stay but a comfortable spot and also aesthetically pleasing. And as there are homes categorized as luxury homes, this is not always huge mansions, sometimes they only need to offer owners some top luxury experiences.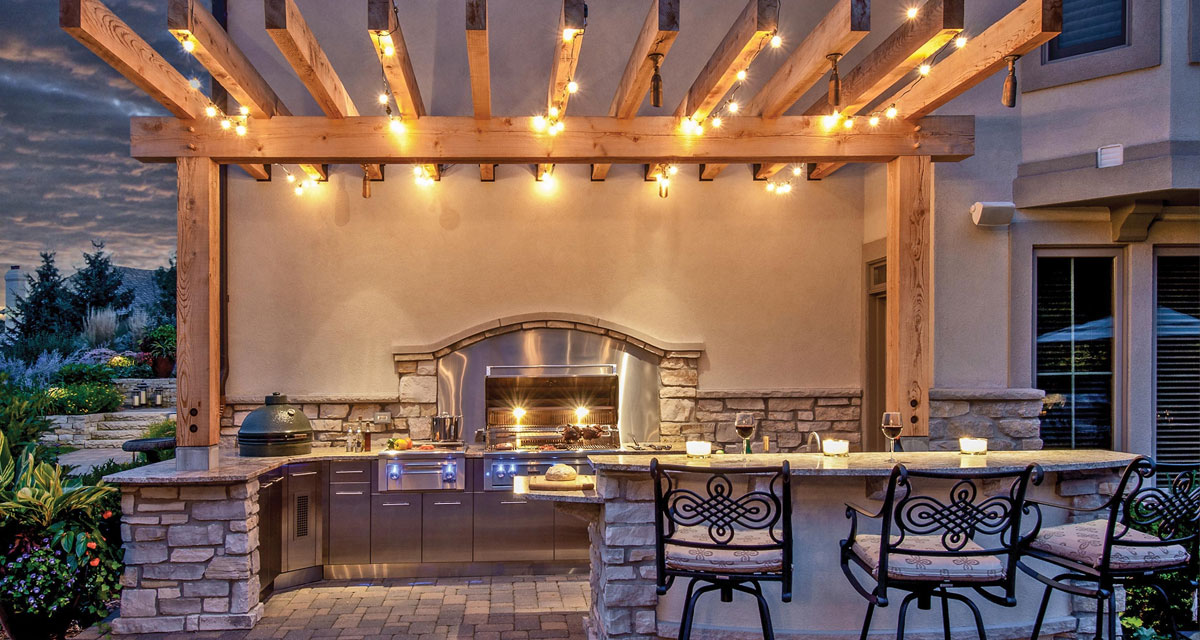 5 tips to recognize a luxury home
Even when it may seem irrelevant, a bathroom with a view can make the difference. A good bathroom has always been a key point in property selling and one of the top trends is to incorporate exceptional views and elements like floor to ceiling windows, adding natural elements, adding a sauna, touch screen mirrors to incorporate a tv, or a steam room is always a plus!
Connecting rooms with nature is another trend as people are more into respecting and enjoying nature. It includes the addition of natural elements like plants and stones and light colors, always looking for environmental harmony.
Incorporating technology like Alexa, Apple gadgets and other tech innovations, are becoming a very appreciated amenity for luxury residents. Also, this is a plus on security matters, allowing owners to keep an eye on their property.
With these apps, people can also control everything that is happening at the place, from the temperature to the access control of guests.
And for managers, it's an incredible tool because it allows them to collect data every single day so they can make informed decisions and give better support to owners and tenants.
The kitchen, one of the favorite places to share good company at home, with integrated luxury functions can transform the place to a top one. Using exotic materials, high tech accessories is one of the key strategies at this point.
Another great alternative may be having a home security system, especially if it's 24/7 monitored; a lavishing dressing room; an exercise room, to give a luxury plus to your home and make the most of the trends available so far this year.
At WCI Custom Builders we are more than happy to help with any luxury home amenities you're willing to make.
Give us a call and let's work on it! (800) 337-1401