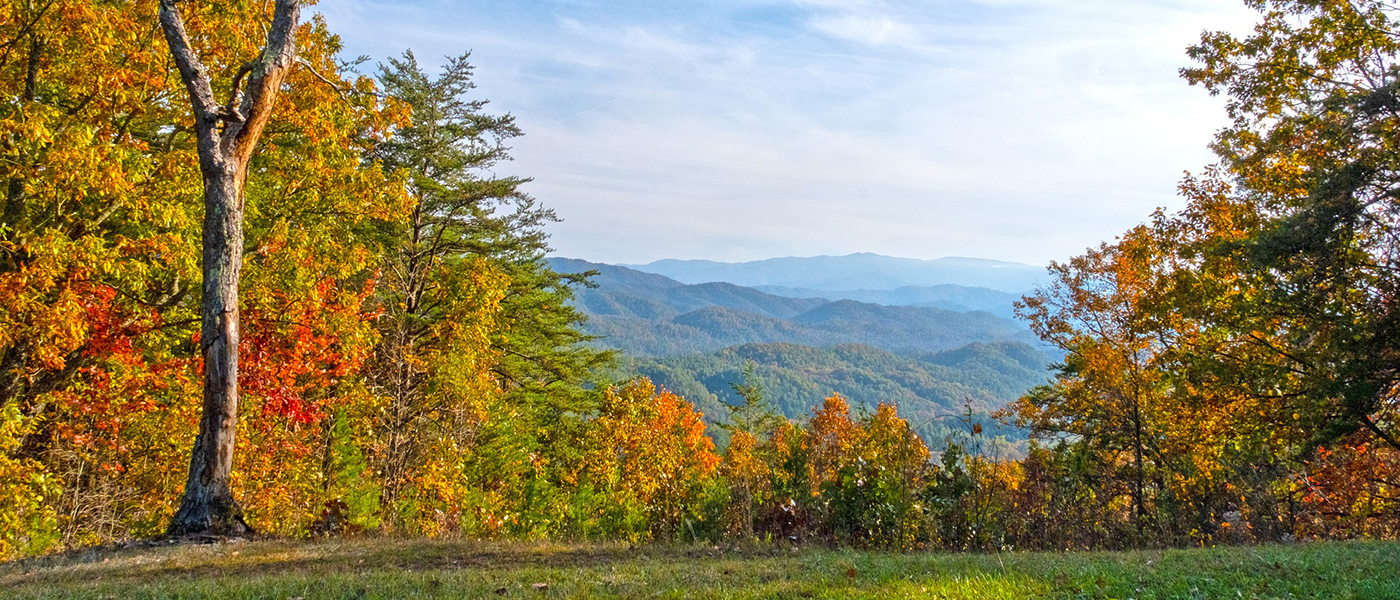 With used housing prices at near record highs nationwide, finding the perfect home in this high-competition market may be next to impossible. Landowners in the Tennessee, Virginia, North Carolina tripoint area may find themselves considering building a custom home on their lot, or purchasing property for future residential development. Whether you're building your dream home or creating a family vacation getaway, WCI Custom Homes can help you get the ball rolling with a land feasibility study.
Create a New-Home Wish List
Before considering land for purchase, begin with your needs and work backwards. Make a wish list of items that the property ideally should possess. How big of a home would you like to build? Would you like a pool, garden, ranch or other exterior feature which needs to be taken into account before development? Do you prefer a quiet off-the-beaten-path retreat, are you looking for a neighborhood feel, or is accessibility to city amenities important to you? We'll help you think about the property from all angles, including financial and environmental as well as buildability.
Is Your Land is Feasible for Development?
A land feasibility study may be just what you need. You may considering purchasing a property that takes advantage of the beautiful mountain views, lake-front access or quiet wooded nature landscapes our area is known for. But is it suitable for residential development? Logistics like a survey of the land, permitting needs and septic system options are as important as the terrain, location and size of the property. Local zoning laws, roadways and accessibility are also important factors to consider.
So, How Can We Help?
Some important answers that we will discover during a construction feasibility study are:
Is the property soil able to handle a septic system or is a perc test needed?
Does the property have access to power and other utilities?
Can a driveway be built to access the road?
What other permits are needed?
Is the lot grading acceptable for foundation development?
Will the lot meet the homeowners' needs for size and amenities?
It's important to consult with a custom home building professional before purchasing property, or before beginning development on your lot. Without a professional, you risk elevated costs, scheduling mistakes and even damage to the property. Feasibility studies can save you money in the long-run by uncovering potential problems before they become dire. Contact WCI Custom Homes today to find out if your lot is suitable for development, or for help finding the perfect lot for your custom-built home. (800) 337-1401
Read more about the building process.