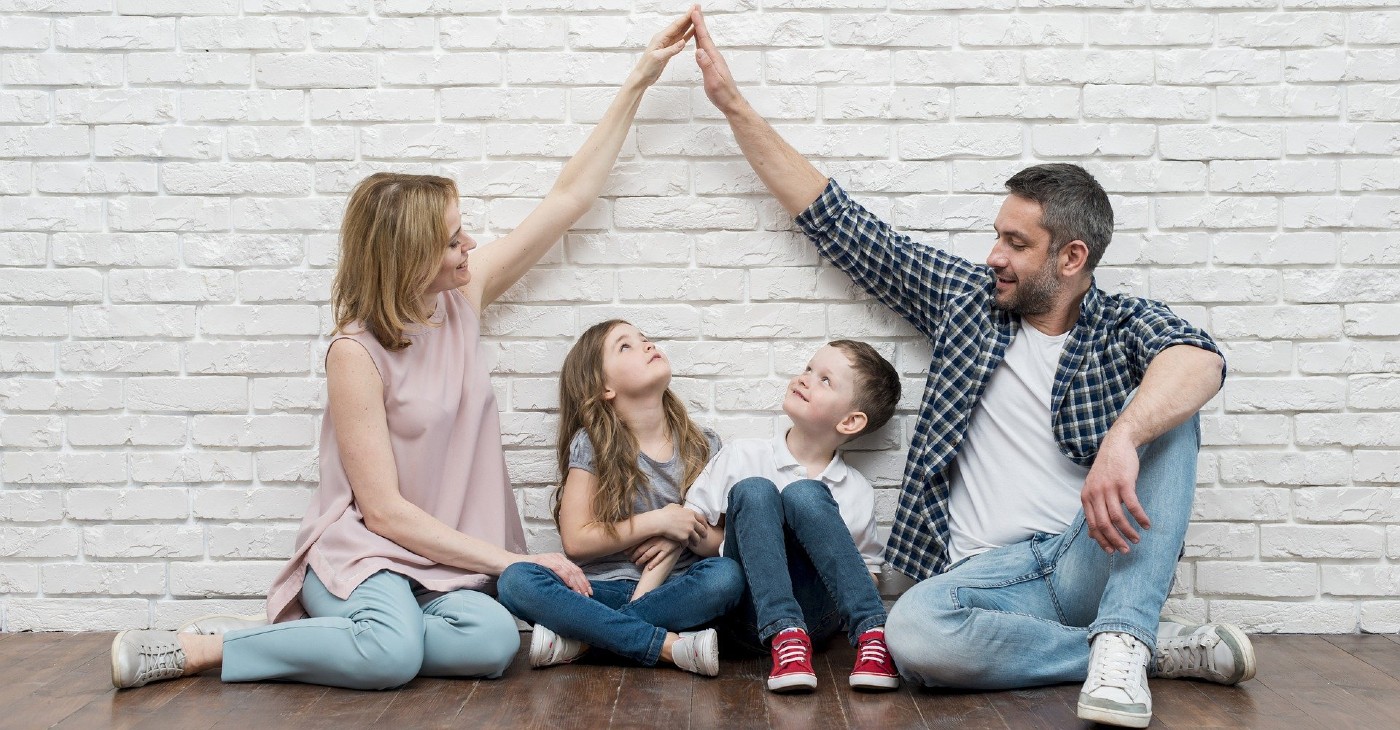 If you are building your starter home or you are building your dream home there are so many decisions to be made. But the very first step in creating your home is to clarify your vision. You don't need a design degree or to be an architect, you just need to make good decisions that you will not regret later. We suggest you begin by making a fundamental list with these options in mind:
Budget
One level or multi levels
Brick, hardie board, or vinyl
Total square feet
How many bedrooms
How many bathrooms
Garage, basement or neither
Finishes such as; granite or laminate, hardwood floors or carpet
Custom cabinets or standard
These options along with a few other decisions will become the road map for you and your builder to begin designing your home. With these decisions made, your home builder will have a clearer vision of what it is you want. Details like these enable the builder to be more likely to bring your vision to life while also giving you a more accurate quote on the cost of the home.
So how do you get the ideas to share with your builder? As you know a picture is worth a thousand words. So we suggest Googling house plans and saving the ones that most appeal to you. Also Pinterest can be an amazing tool. Begin by creating a " Home Board" and start saving home features you like. You can even set up sub boards such as; kitchen, master bedroom, exterior, hardwoods. The sky's the limit with all the info you can collect and save here. You will probably begin to notice a theme or design that you are drawn to. Once you identify this common thread you are well on your way to designing your home.
Keep in mind your goal is to build a home you LOVE and complete the task on budget and without regretting your design choices. So begin collecting the articles and images that inspire you. Then before you know it you will be walking into your home that is everything you ever dreamed it would be.
We are ready to come along with you on this journey. Call us today and let us help you bring your dreams to life. (800) 337-1401