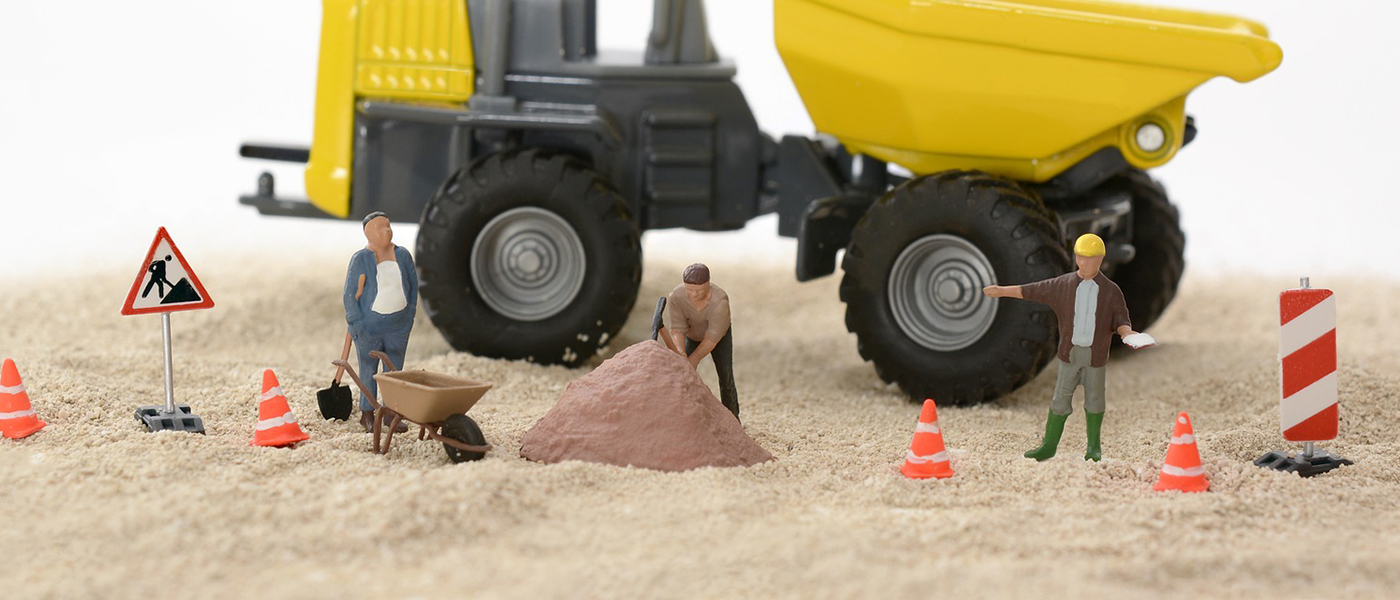 As a long-established general construction company in Eastern Tennessee, the team at WCI Custom Builders is well versed in all areas of construction, including commercial. Our project management team will work in-tandem with you and your team to bring your vision to life—on budget and on time. So how does it all work?
Commercial Conception and Design
Our full-service commercial offerings start at conception and design and don't end until the job is complete. Whether you're building an office complex, manufacturing plant, medical center or retail shopping center, we have you covered. Commercial construction projects vary in size and scale and the team at WCI Custom Builders are equipped to handle both large and small jobs. Whether it's a small-scale light-construction project, like rebranding or remodeling, or a large new-construction project, we manage each professionally and with priority service.
Project Management with Open Communication
In the commercial construction industry, the General Contractor and Construction Manager oversee all aspects of construction and are ultimately responsible for the project. We take that responsibility seriously. During any commercial construction project there are many players involved including architects, specialty tradesmen, materials vendors, property owners and more. Managing the project timelines, orchestrating the arrival of construction materials, managing the workflow of the project and ensuring quality construction takes the expertise of a qualified commercial builder with a history of excellence. Throughout the process, our team will keep you informed on progress all along the way.
Commercial Building Codes and Ordinances
For true ground-up commercial construction local building codes and ordinances can be tricky to navigate. Our knowledgeable team will walk you through these steps and help you understand the rules and regulations in the Eastern Tennessee area. Building codes vary by industry, so contact us for more information specific to your commercial construction project.
Where to Start
Regardless of the size of your commercial construction project, it can be a big undertaking. It is important to work with a reliable, experienced, and knowledgeable commercial contractor. To learn more and to request a consultation, visit our commercial services page or contact us today. (800) 337-1401