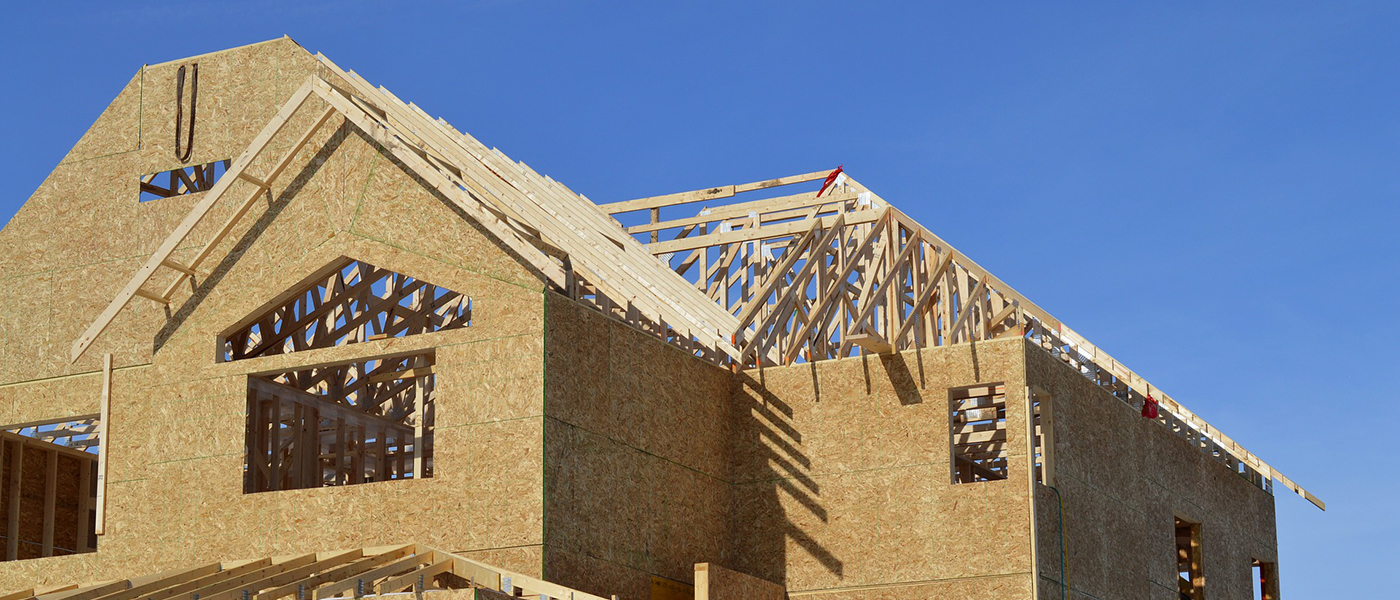 Building a new home can be an exciting adventure. You have every option under the moon at your fingertips. But the very first step in home building is meeting with a builder. They can help you choose a floor plan or create a custom design. If you already have your land they will make suggestions as to what type of home will work for your property. If you don't have a property in mind they can also assist you in choosing the perfect lot for your floor plan.
Many people choose not to build because of the risk that the house will go over budget or take longer than expected. But this risk can be minimized by working with a reputable builder and having a good contract in place. Here at WCI Custom Builders we make sure we stay on budget and on time.
Another new home option is choosing a builder who is developing a new community. If so, this may simplify the building process as there are less choices to make. Also more than likely the community will already have access to municipal water and sewage, electric and cable allowing you to not worry about permits.
Are you concerned about today's lumber costs? Yes, they are fluctuating greatly. Maybe your dream home is costing a little more than you have planned. In the long run tt will probably be easier to recoup your investment as there are more significant profits with the resale of a new home. Also a new home will require fewer repairs and less maintenance and you will have a new home warranty to cover any repairs.
All details and concerns aside, when it comes down to it, there is nothing like the satisfaction of seeing your dreams that were only on paper become a reality. This is a feeling you can't achieve through purchasing a preowned home. There is an emotional connection to building a home that truly gives one the sense of true ownership.
So, where do you begin with building a custom home? You reach out to experienced qualified builders like us here at WCI Custom Builders. We have a detailed process laid out for you so you know what to expect. We are here to make sure building your dream home goes as smoothly as possible. Call us today: (800) 337-1401